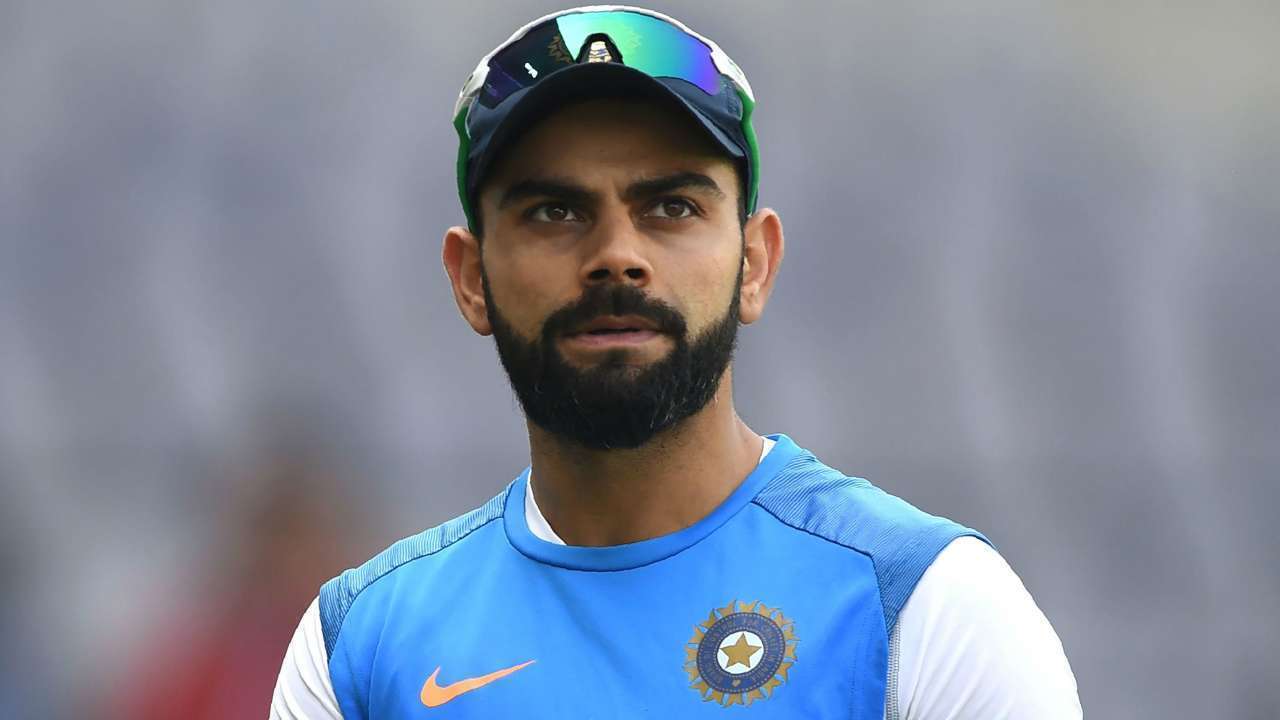 In a stunning growth, former England captain David Gower has claimed that Team India skipper Virat Kohli despatched letters to BCCI at midnight, a day earlier than fifth Test at Manchester. It is to be famous that the fifth Test was cancelled after some members of Team India help employees examined COVID-19 positive.
"Wow! No one, least of all I, saw that coming. It leads us into unprecedented territories," Gower informed Cricket.com.
"I mean I know other matches have been abandoned… sometimes a few balls bowled and various other circumstances but to have the thing called off at the last moment – Virat Kohli sending letters to the BCCI at midnight, the day before – the whole sequence of events needs explaining a little bit better," he added.
After the cancellation of fifth Test, many claimed that the match was known as off because of the upcoming IPL 2021. Gower mentioned that if the cancellation of fifth Test has something to do with IPL 2021 then this isn't a excellent news for followers.
"The worrying thing for me is this: If the IPL was so very closely linked to this, then that to me is very disappointing because… I mean sound old, crusty, but for all those people like me and dare I say, Virat… the last time he was in England, he made a big point about how important Test match cricket is to him," Gower mentioned.
Virat Kohli informed the RCB web site after arriving in Dubai: "Unfortunate how we ended up being here early but with Covid in place, things are very uncertain, so anything can happen at any time. Hopefully, we are able to maintain a good strong, secure environment here and have a quality IPL and then onto the World Cup. So now, heading into the T20 phase, I think it is going to be an exciting phase and a very important one for us at RCB and for the Indian team at the World Cup as well."